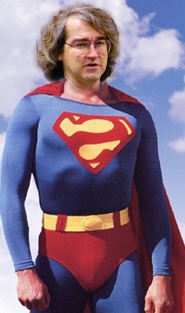 He's faster than last year's robot, more powerful than a Krispy Kreme donut and able to eat giant beef sticks with a single hand, look, it's an engineerbot, it's a clone, it's... it's SuperDave!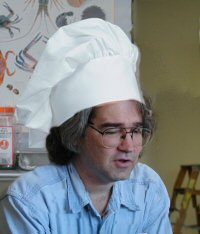 Dave's always cooking up something...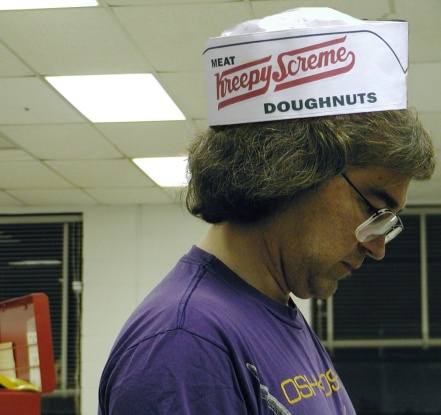 Could Dave really have betrayed Krispy Kreme?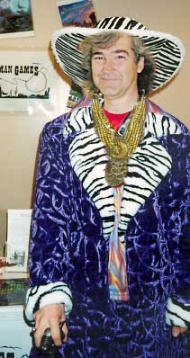 The original pimp Dave picture.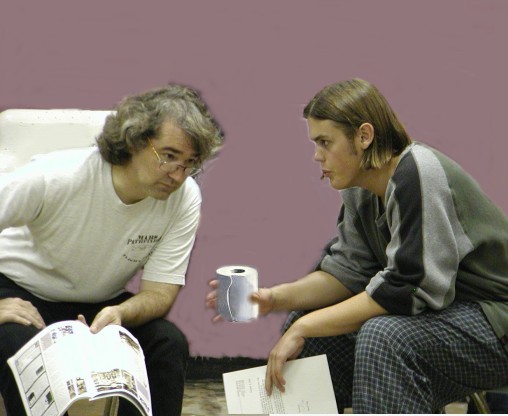 The less said on this one, the better...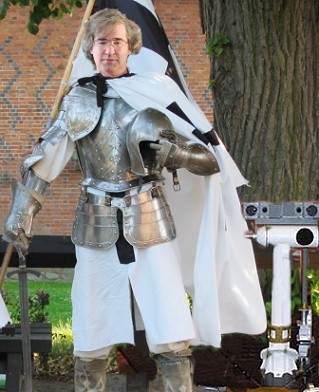 Maybe Dave's an uppity hero type too.